We previously reported that an official trailer for Moon Knight would be airing on Monday, January 17, 2022.  Those reports were indeed accurate.
The official Moon Knight trailer dropped during Monday Night Football! Phase 4 is ready to introduce a new kind of hero. A hero who blurs the lines between good and evil; light and dark—Moon Knight. Let's watch the new trailer together!
I'm getting a familiar vibe: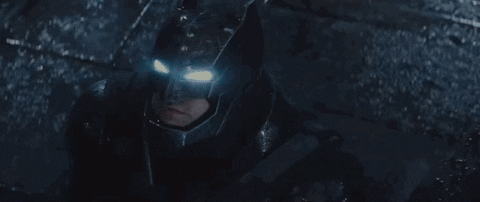 So, familiar…
Moon Knight will be a series exclusively on Disney Plus and will premiere on March 30, 2022. The Marvel series will have 6 episodes. The series will star Disney Alumni Oscar Isaac. In addition, Ethan Hawke, Gaspard Ulliel, and May Calamawy will also have starring roles in the series. We know that Ethan Hawke will be playing the main villain for the show. 
We will continue to provide more updates on this and other Marvel series.  Are you excited for the debut of Moon Knight? Let us know in the comments. 
Also, be on the lookout for our panel reviewing and recapping each episode!