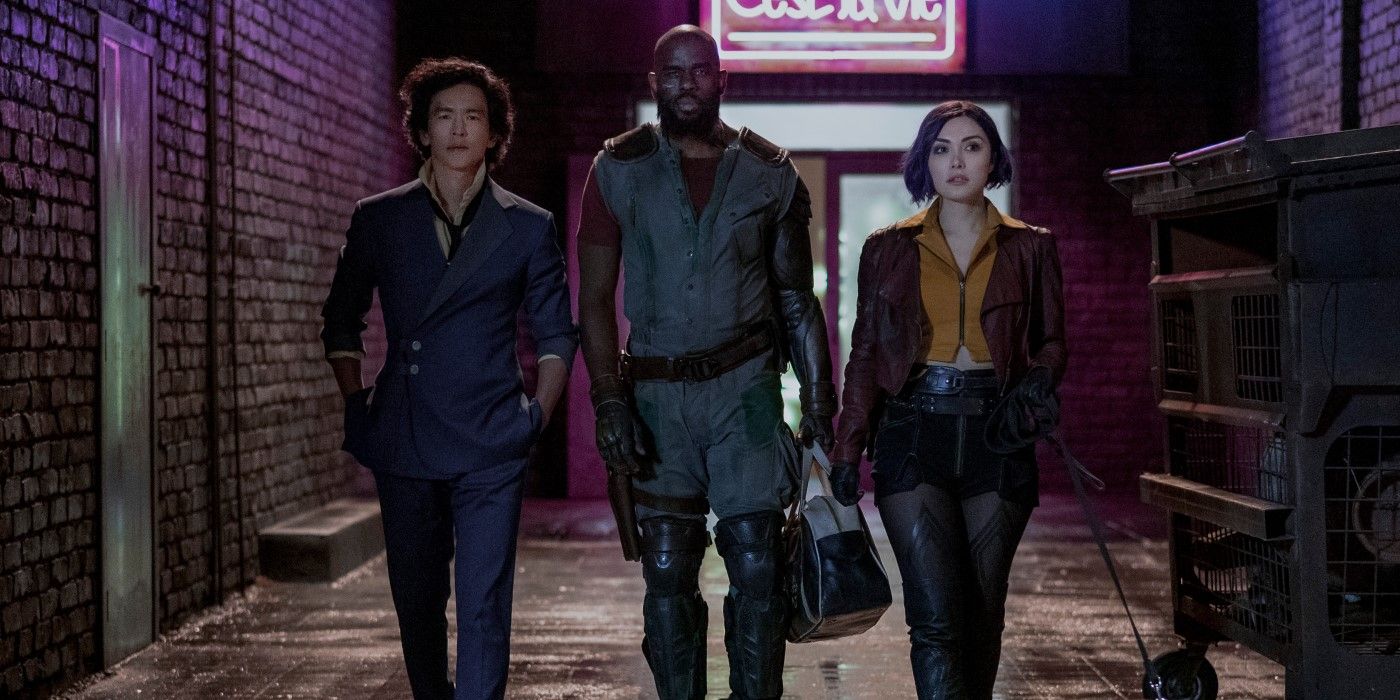 Netflix released a new teaser trailer for their live-action adaptation of Cowboy Bebop. The trailer gives us a better look at how the bounty hunters interact with each other. Lets Watch!
Perhaps there is hope for this show.
Netflix's Cowboy Bebop is based on the cult classic and critically acclaimed anime of the same name. The action-packed space Western is about three bounty hunters, all trying to outrun the past. Spike Spiegel (John Cho), Jet Black (Mustafa Shakir), and Faye Valentine (Daniella Pineda) form a scrappy, snarky crew ready to hunt down the solar system's most dangerous criminals — for the right price. But they can only kick and quip their way out of so many scuffles before their pasts finally catch up with them. Also, don't forget about the adorable but genius Ein.
The series begins streaming on November 19, 2021.
---