Fandom Fans, funny running into you here. Come here often? Just kidding, we know you do. This is our last roundup for September, and what a month it has been. But, we know that October not only brings the season of Fall but even more Fandom goodness. This week in fandom has been a bit slow, but we still found some interesting stories to share. Let's make our last roundup of September a good one.
Visit The Hundred Acre Woods IRL!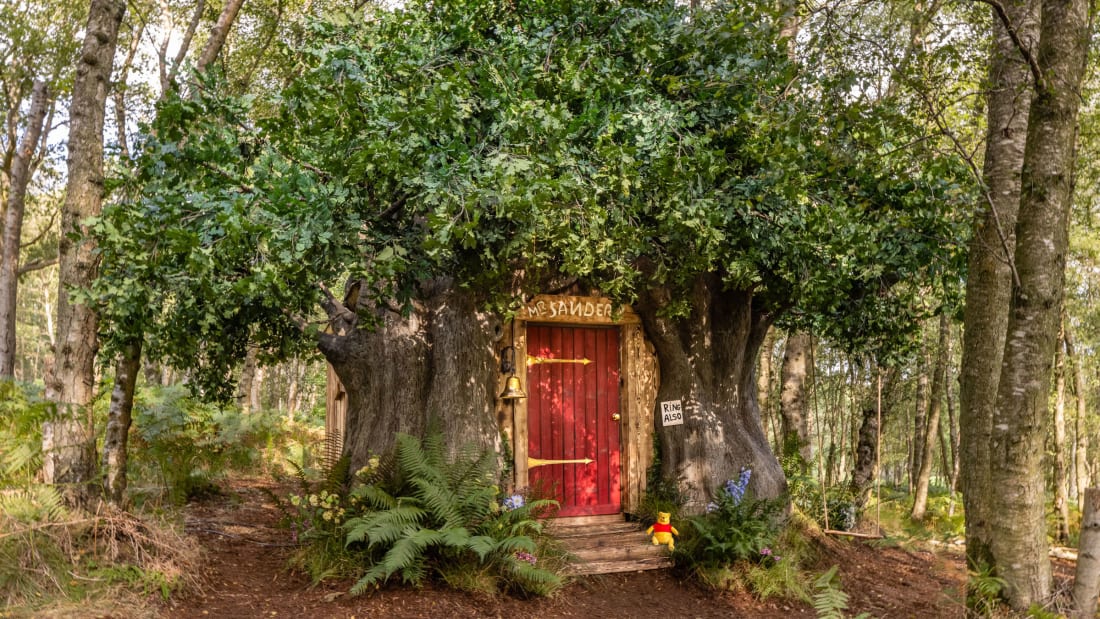 The dream-like world of Winnie The Pooh always seemed like the most relaxing place to vacation. Now you can spend the night at Winnie the Pooh's house. Kim Raymond, the illustrator of the famous bear, is hosting two one-night stays at the "Bearbnb," custom-built at the actual site that inspired the fictional Hundred Acre Wood in England to celebrate the 95th anniversary of Pooh's creation by writer A. A. Milne. The house will be for rent on September 24 and 25 for about $130 per night. The cottage sleeps four people, with a double bed and two smaller loft beds. Guests will be taken on a tour of the area in Ashdown Forest in East Sussex that was the inspiration for books' wood setting, and the stay includes playing "Poohsticks" on Poohsticks Bridge and "Hunny-inspired meals." This sounds like a Tiggerific good time!
Hollywood on Strike?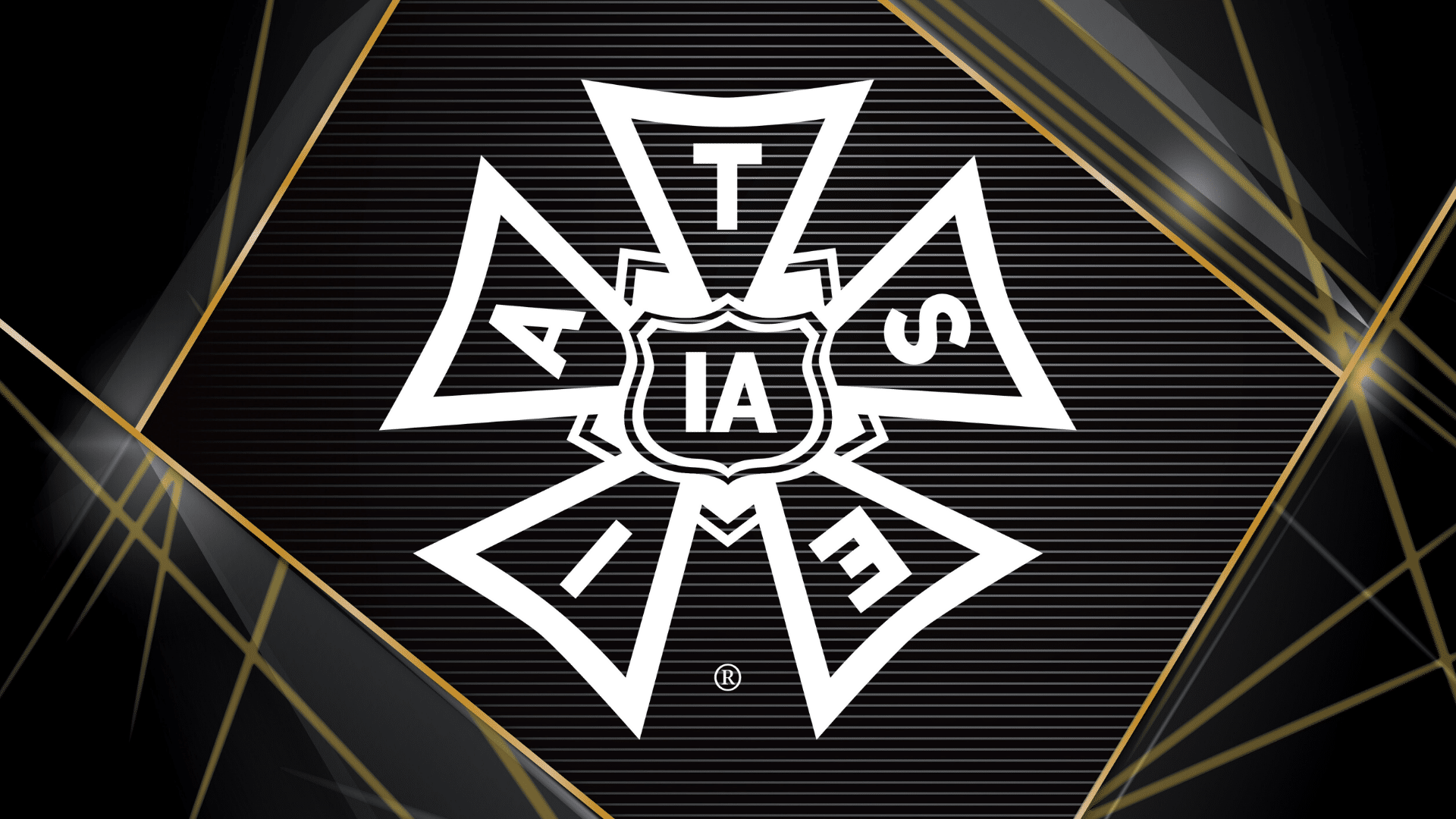 The future of upcoming films could be in jeopardy if film crew workers decide to strike. Leaders of the International Alliance of Theatrical Stage Employees and the Alliance of Motion Picture and Television Producers have failed to agree to a new contract. If tens of thousands of entertainment industry workers decide to do a walkout along with a strike, productions on many significant projects will halt until film crew workers settle on a contract they are comfortable with. The Alliance of Motion Pictures feel they have already "listened and addressed" many of the crew workers' demands, but the other side has not reciprocated that feeling. We will continue to follow this story for future developments.
Bond Shoots and Misses
Daniel Craig, who is best known for his role as James Bond, attempted to make a "woke" statement during his interview with Radio Times. 007 shared his thoughts on a woman taking over the mantle of the famous spy franchise, "The answer to that is very simple … There should simply be better parts for women and actors of color. Why should a woman play James Bond when there should be a part just as good as James Bond, but for a woman?" Some say Craig was trying to express that women shouldn't have to settle for Bond, while some media have chosen to play up the statement to make the actor seem sexist and racist. Fans of the Bond actor took to Twitter to defend him.
daniel craig: I would not wish my hellish burden on any woman, nay, any human. this life is pain, a never-ending nightmare that leaves my very soul "shaken, not stirred"

headline: WOMEN not fit to be BOND, says DERANGED actor

— olive (@SLIMELEVEL) September 22, 2021
This reads differently when you remember Daniel Craig hates playing James Bond.

Its not "no girls allowed" it's "please give the girls something better to do. pic.twitter.com/W3MCjoT67T

— Tulok the Barbrewian (@tulokthe) September 21, 2021
Daniel Craig said we need a live action Totally Spies and he's absolutely right! https://t.co/3xCKKncr8u pic.twitter.com/KYZxvK7X8e

— We're f*cking STOCK Destroyers (@GayChemist) September 22, 2021
Let us know in the comments how you interpreted Craig's statement.
La Borinqueña Gets a New Light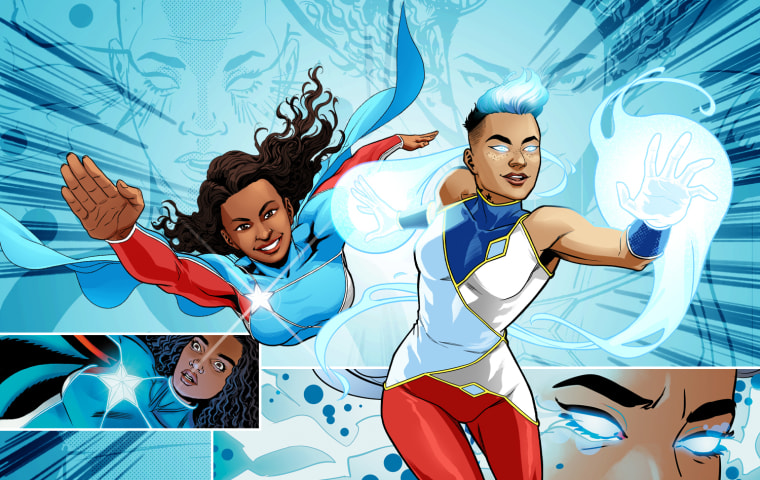 The Puerto Rican superhero, La Borinqueña, gets a new amiga in the latest edition of the comic book series of the same name. La Lúz (The Light) is a Chinese-Dominican hero with the power to control light. When she isn't saving people, Luz is just La La Liu, student and best friend of Marisol. La La is also a member of the LGBTQ+ community. La Luz represents the Chinese community in the Dominican Republic, one of the largest in Latin America. We are excited to see Luz and La Borinqueña team up!
A Treasure Lost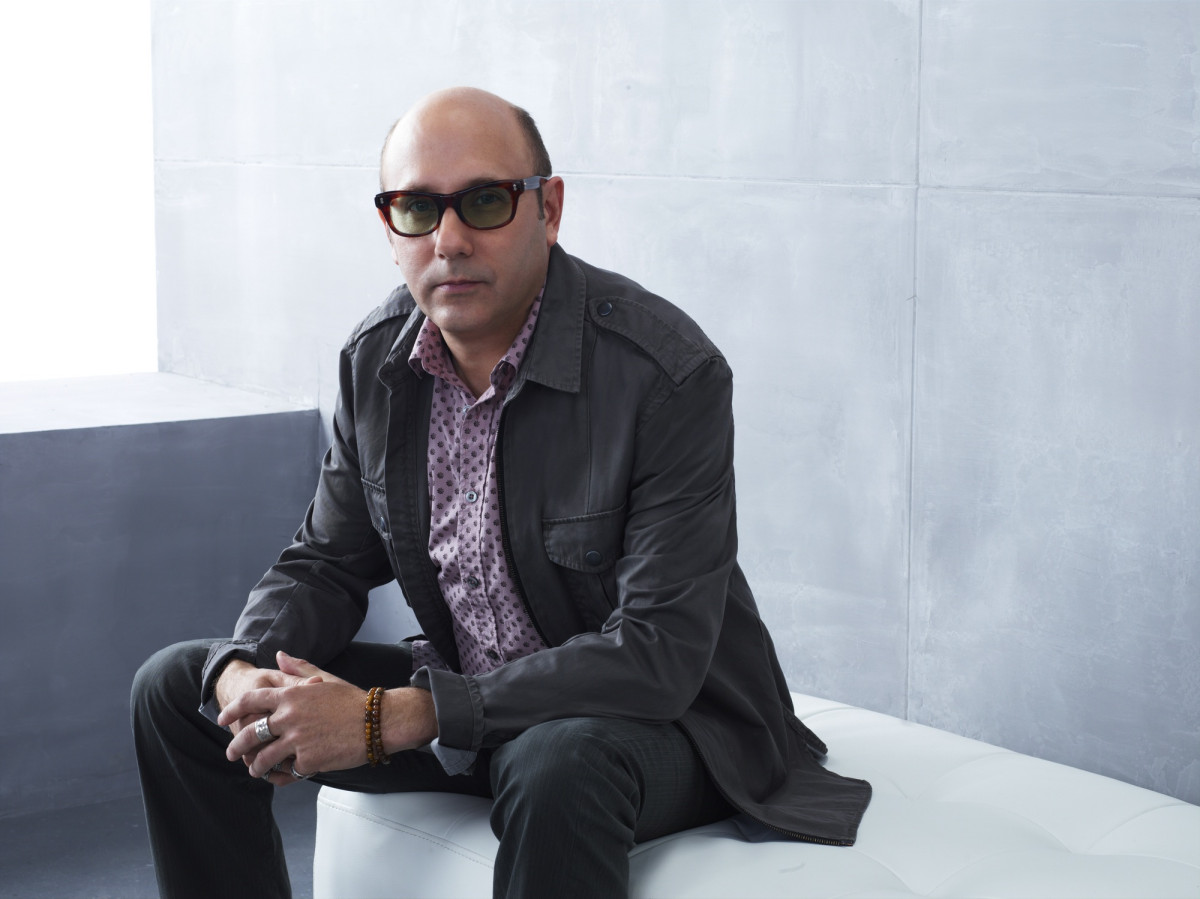 Beloved actor Willie Garson passed away this week at the age of 57. Garson had been battling cancer for some time, but ultimately he could no longer fight. Willie Garson is most known for his roles in Sex and The City and White Collar. He also starred in Before I Go, Big Mouth, Supergirl, Zoom, and Hawaii Five-0. Garson was able to film scenes for the Sex and the City reboot, "And Just Like That,' before passing away. We at Fandom Spotlite would like to extend our sincerest condolences to Willie Garson's family, friends, and fans.
The Nightbear Before Christmas!

The Build-A-Bear Workshop's latest collection is all about turning Spooky Season into Spoopy Season! Their new Nightmare Before Christmas line features your faves as adorable plus bears. Fans can select from Jack Skellington, Sally, Oogie Boogie, Zero, and Vampire Teddy! This limited-edition collection is an online exclusive! Get one or them all before Lock, Shock, and Barrell kidnap these cutie paws.
Mario Super Star Cast!
During Nintendo Direct, they released a poster of the upcoming animated Super Mario movie. The poster includes the voice cast and when we can expect to see the film.
Here is the list of the voice cast and their roles
Chris Pratt as Mario
Anya Taylor-Joy as Peach
Charlie Day as Luigi
Jack Black as Bowser
Keegan-Michael Key as Toad
Seth Rogen as Donkey Kong
Fred Armisen as Cranky Kong
Kevin Michael Richardson as Kamek
Sebastian Maniscalco as Spike
Surprise cameos from Charles Martinet
This list debunks earlier reports that Sebastian Maniscalco would be voicing the Italian plumber. What do you think of this voice cast?
Ditko's Estate Tries to Reassemble The Avengers

The estate of comic book artist and writer Steve Ditko is suing Marvel/Disney to regain control of several characters. The estate of Spider-Man and Doctor Strange co-creator Steve Ditko could result in Marvel losing their respective copyrights over both the web-slinger and the Sorcerer Supreme. Other Avengers in jeopardy are Iron Man, Black Widow, Ant-Man, Hawkeye, and The Falcon. Disney does not plan on going down without a fight. The House of Mouse has filed a suit against Ditko's estate to retain copyright ownership. Disney states in their lawsuit, "Marvel assigned Lieber (Lawrence D. Lieber, 89, a comics writer) stories to write, had the right to exercise control over Lieber's contributions, and paid Lieber a per-page rate for his contributions," Disney's complaint against Mr. Lieber reads that those conditions render his contributions "work made for hire, to which the Copyright Act's provisions do not apply." This epic legal battle can potentially halt all projects related to the characters included in the lawsuit. The future of Marvel hangs in the balance. We will do our best to keep you updated on this developing story.
Doctor Who Showrunner to Return!

Russell T. Davies, the mind behind Doctor Who's 2005 return to mass popularity, is returning as showrunner. He was the showrunner when Christopher Eccleston and David Tennant held the mantle of Doctor Who. Davies is set to return as showrunner in 2023 which will mark the 60th anniversary of the beloved series. Russell T. Davies will also have to make the decision on who will replace the current Doctor, Jodie Whittaker.
Well, Fandom Fans, this is the end of the roundup. How did we do? We hope September has been an excellent month for you and that October will be even better. Remember to stay safe, and we will see you next month.
---