Welcome, Fandom Fans, to another edition of the Fandom News Roundup! It's been a slower week in the World of Fandom, but we managed to find some stories that aren't just about Squid Game. Though, when 111 million homes watch the same show, that's a pretty big deal. So, grab a cup of coffee, put on your readers, and let's dive into the news.
Another Season of Discovery
Season four of STAR TREK: DISCOVERY finds Captain Burnham and the crew of the U.S.S. Discovery is facing a threat unlike any they've ever encountered. With Federation and non-Federation worlds alike feeling the impact, they must confront the unknown and work together to ensure a hopeful future for all. If only they could discover something less violent this season.
Adult Swim Festival Goes Virtual

Adult Swim's Festival makes its return this year, but now it has gone virtual. The traveling music festival can now be enjoyed from the comfort of your couch! The Adult Swim Festival will begin on November 12, 2021, and end on November 13, 2021. It will have music, comedy, and surprises that viewers can watch on YouTube and HBO Max. From the flyer above, you can see the festival is stacked with exceptional talent! The show is free to watch, and you can get more information on the Adult Swim Festival's website listed above.
Alone for the Holidays…Again
Another child gets left alone for the holidays, and hijinks will ensue with Disney+'s all-new adventure comedy "Home Sweet Home Alone." This reboot/sequel was written by John Hughes and directed by Dan Mazer. "Home Sweet Home Alone" stars Ellie Kemper, Rob Delaney, Archie Yates, Aisling Bea, Kenan Thompson, Tim Simons, Pete Holmes, Devin Ratray, Ally Maki, and Chris Parnell. The holiday film franchise will debut on November 12, 2021, exclusively on Disney+.
Ravil Isyanov Passes Away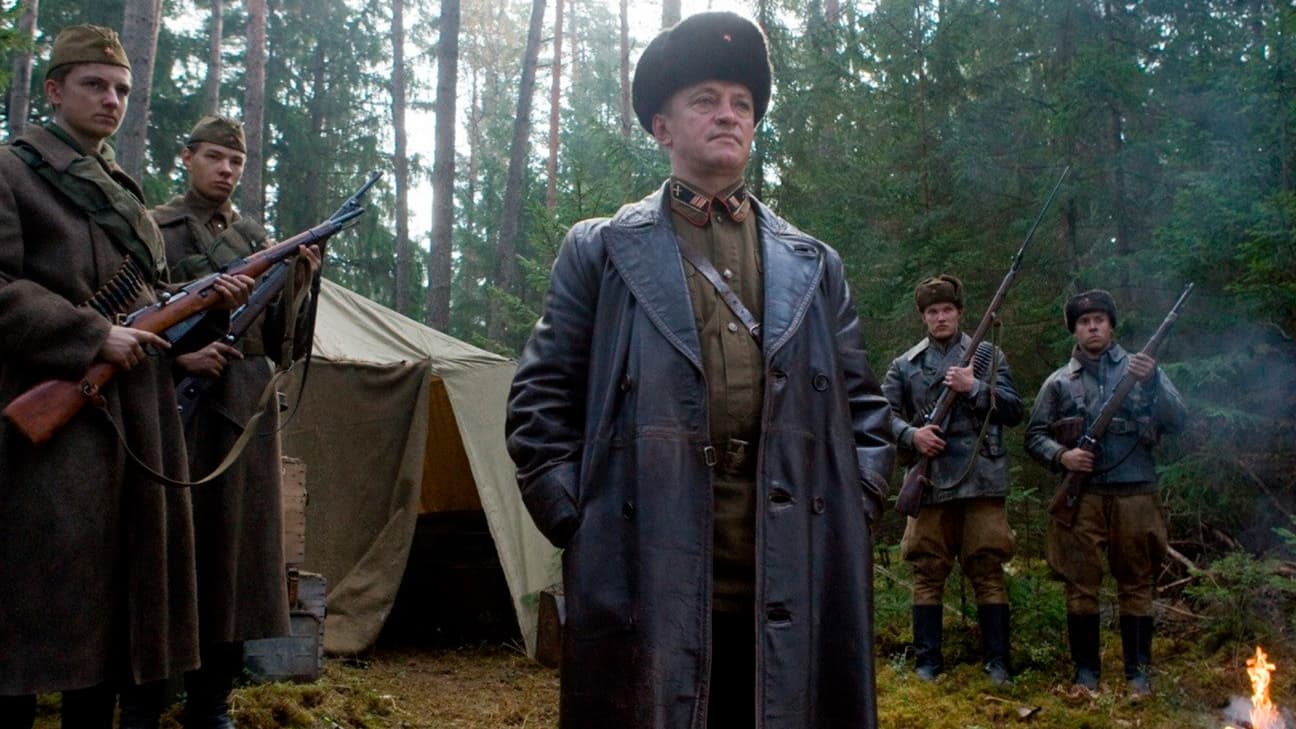 Russian actor Ravil Isyanov died this week at the age of 59. Reports state that Isyanov passed away after a long battle with an illness. The specific disease has not been revealed at this time. Ravil Isyanov is known for his roles in NCIS: Los Angeles, GLOW, and Transformers: Dark of the Moon. Fandom Spotlite would like to extend our deepest condolences to his family, friends, and fans.
Daredevil Showrunner Takes a Stand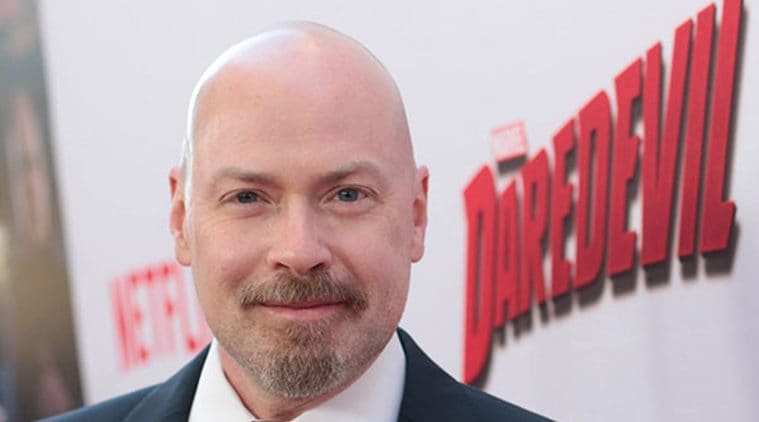 Marvel writer and former Daredevil showrunner Steven S. DeKnight announced he had left Marvel due to Marvel's editor-in-chief C.B. Cebulski. DeKnight revealed in a series of tweets that " he couldn't stand by and work under a man who climbed to the top through cultural identity theft." The former Netflix Daredevil showrunner is referring to Cebulski's pseudonym, Akira Yoshida.

As you can see from the photo above, C.B. Cebulski is not Japanese, as his pseudonym suggests.
Completely unacceptable. Writing for Marvel is a childhood dream come true. My next issues come out in December. But I can't in good conscience accept any additional work until this is resolved. I hope other creatives will follow suit. https://t.co/vbKReksGk8

— Steven DeKnight (@stevendeknight) October 9, 2021
DeKnight will not return to Marvel unless C.B. Cebulski is removed. The E.I.C. still holds his position at Marvel after admitting to using the Asian alias and pretending to be an Asian man. Cebulski apologized, and that appeared to be sufficient enough for Marvel as they consider the issue closed.
C.E.O. of Hasbro Toys Passes Away

The C.E.O. of Hasbro Toys, Brian Goldner, passed away this week at the age of 58. Hasbro announced the death of the C.E.O. but did not specify how he died. It is being reported that Goldner has been battling Prostate Cancer since 2014. Hasbro Board of Directors member Edward M. Philip said in the statement. "Brian was universally admired and respected in the industry, and throughout his over twenty years at Hasbro, his inspiring leadership and exuberance left an indelible mark on everything and everyone he touched. A mentor and friend to so many, his passion and creativity took Hasbro to new heights. Our love and thoughts are with his wife, daughter, and family during this extraordinarily sad time." We send our sincerest condolences to his family, friends, and fans during this difficult time.
Olaf Invades Disney Classics in New Series

Some stories are worth melting for. Watch Olaf bring classic Walt Disney Animation Studios stories to life in Olaf Presents, a series of Original Shorts, streaming on #DisneyPlusDay, November 12, 2021. Just when you thought you were free of the Frozen franchise, they drag you right back in.
Animation Pioneer and Disney Legend Dies at 111
Ruthie Tompson worked at Walt Disney Studios as a painter in the Ink and Paint Department during the first golden age of Disney animation. This week she died peacefully in her sleep at her home at the Motion Picture and Television Fund in Woodland Hills, California. She was 111. Tompson has worked on many Disney projects, including Snow White and the Seven Dwarfs, Pinocchio Fantasia, Dumbo, Sleeping Beauty, Mary Poppins, The Aristocats, and Robin Hood. Our thoughts and prayers go out to Ruthie's family, friends, and fans.
That concludes this week's Fandom News Roundup. Though this week's news was a bit somber, we hope to bring you more hopeful news next week. As always we hope you have a fun and safe weekend. Be sure to join us next week for more Fandom News Roundup.
---