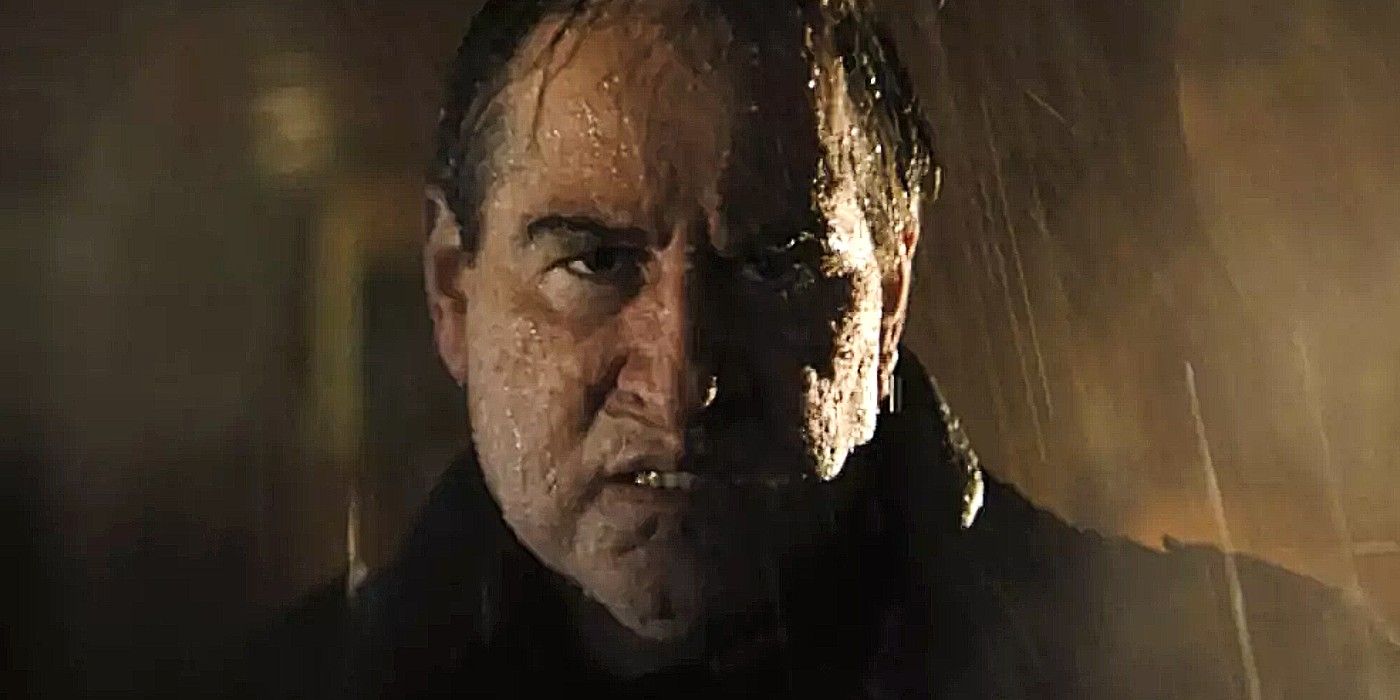 The world of Matt Reeves 'The Batman' continues to grow as we edge closer to the film's release.
Colin Farrell has officially signed on to reprise his role as The Penguin for the upcoming HBO Max release. The series will reportedly delve further into the character's rise to power in Gotham.
While the series was announced back in September, this is the first confirmation that Farrell will return. He will also serve as an executive producer for the show.
Farrell will debut his version of The Penguin in 'The Batman' which is set for release on March 4th, 2022. While fan speculation over his role continues, the actor has said that his time on screen will be limited:
"I'm only in it for five or six scenes, so I can't wait to see the film because it won't be ruined by my presence."
It would then appear we will get glimpses of The Penguin in the film, with the series giving us a much more in-depth look at Oswald Cobbelpot and his transformation into Rogues Gallery alumni.
The series would mark the second live-action exploration of the character on TV, with Robin Lord Taylor previously playing the role in Fox's 'Gotham'. Danny Devito, who also played the role in Tim Burton's 'Batman Returns', spoke about his excitement for Farrell in the role:
"I love Colin Farrell. He's one of my favorite actors. I can't wait!"
Lauren LeFranc (Agents of S.H.I.E.L.D, Impulse) is set to pen the script, with Matt Reeves and Dylan Clark producing alongside Farrell.
Should the series move forward, it would be the second spin-off from 'The Batman' at HBO Max, with the streamer already ordering a series that will focus on the corruption within the Gotham Police Department and its wider implications on the city.
Check out the trailer for The Batman below.