Summer is officially here! It's time for outdoor BBQs, laying out on the beach, diving into that seasonal reading pile, and enjoying the sunny days and warm weather. What better way to enjoy the season with some fandom-themed items for summer! Here are some fun picks you may want to add to your summer supply list.
Retro Gamer Controller Nintendo Pool Float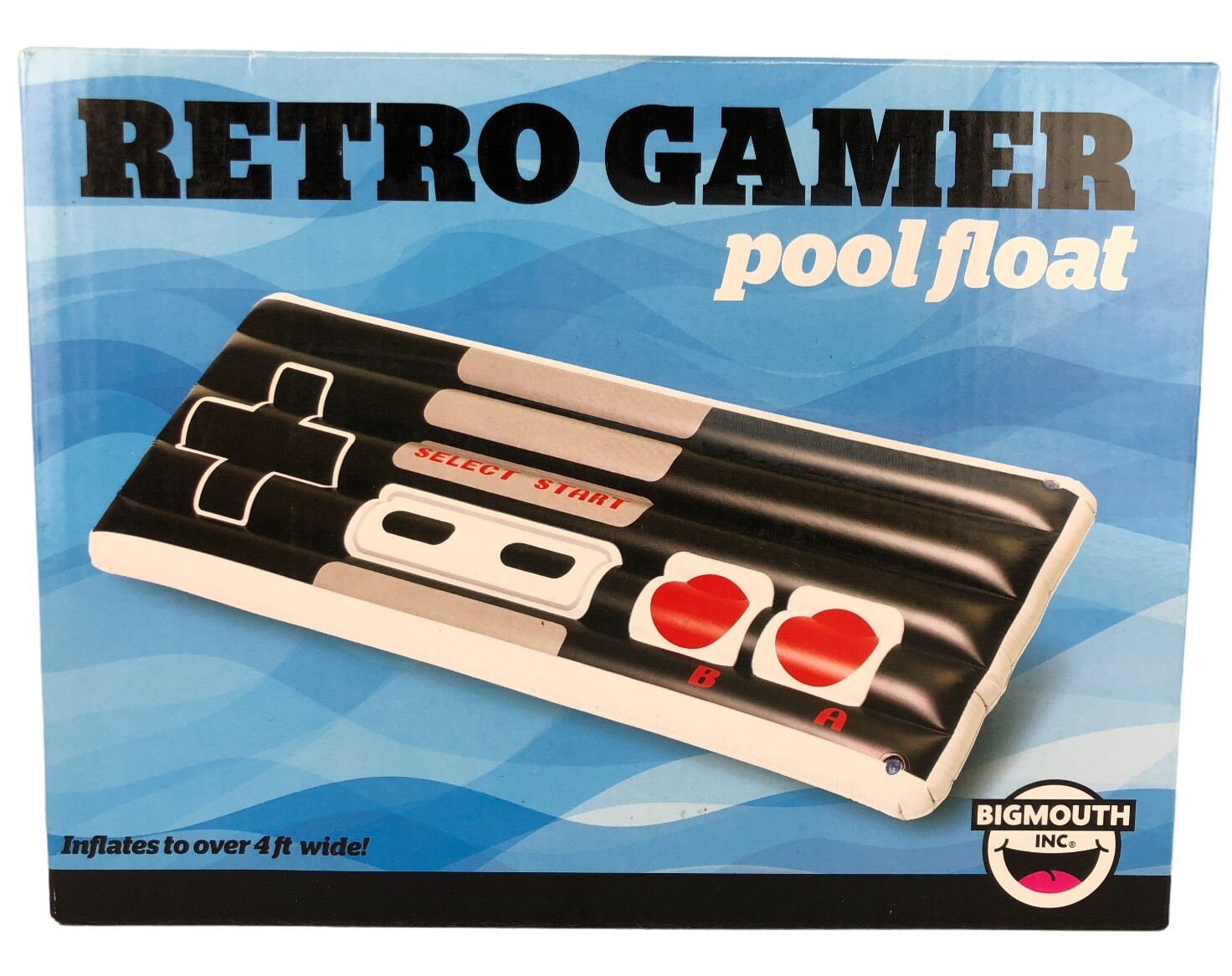 Any gamer or fan of classic consoles will enjoy this Retro Gamer Controller Nintendo Pool Float to lay back and chill in. Its retro design invokes a sense of nostalgic, old-school video games and it's super comfy for when you lounge around in the pool.
Star Wars Beach Towel
In a galaxy far, far away, this colorful Star Wars beach towel is sure to delight fans of all ages. With vivid screen art of R2-D2, this plush towel is great for those summer beach days with its sleek design. It's eye-catching and will stand out when trying to navigate back to your rebel base on the beach. An additional fun feature is that it can be personalized.
Hello Kitty Portable Wind Fan
Sanrio enthusiasts will delight in this Hello Kitty portable wind fan. The design has a round face and two ears that mirror the character's trademark design. It's so adorable! This fan can be hooked up to a USB port or you can carry it on the go. A versatile fan for those high-temperature days.
Supernatural Drink Tumbler
Carry on through summer with this 16oz Supernatural double-wall acrylic tumbler by Etsy creator MysticalSistersTaM. The tumbler is great for ice-cold drinks and comes in multiple colors, covered with Supernatural-inspired designs that any fan of the series will recognize.
Kingdom Hearts Inspired Candle
This Kingdom Hearts candle by LuckyOmCo is reminiscent of the sights and sounds of Twilight Town and Destiny Island. Nothing says summer like an ice cream treat to beat the heat! The candle has a blend of ocean mist, seagrass, agave nectar, sweet sugar cane, vanilla, sea salt, and tonka bean scents!
Wonder Woman 1984 Sunglasses
Inspired by Wonder Woman 1984, these patterned frames with purple reflective lenses by Goodr are stylish and sleek. It's a great addition to any fashion ensemble and the pattern of classic images from the Wonder Woman comics give it a retro feel.
Avatar: The Last Airbender Trio Sunshade
Cars can heat up quickly during the summer months. This BoxLunch exclusive ATLA Sunshade features fan-favorite characters and is a nifty way to block out the sun in your car. Coming back to a cooler car after a day outdoors is a great relief and this design is a lot of fun.
The Walking Dead Silicone Ice Cube Tray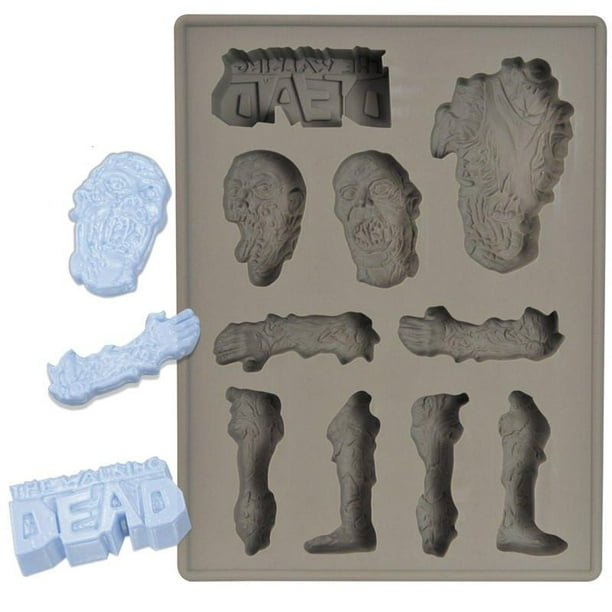 Whether you'll be making cocktails or non-alcoholic drinks for the family BBQ, this product will make a cool conversation starter. This Walking Dead Silicone tray is not only great for making ice "cubes", but you can also use it to create zombie-style baked goods.
---