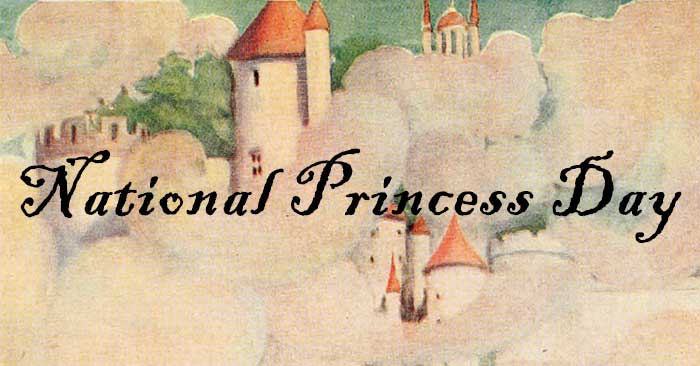 November 18th is known as National Princess Day! This fun holiday allows everyone to live royally for a day, while also celebrating Princesses in fiction and real life. The Kingdom of Fandom has many Princesses residing in it. They span from movies, tv, video games, anime, manga, comics, and kingdoms far far away. To celebrate this grand occasion the team at Fandom Spotlite share their favorite Princesses and why they love them.
Joe's Pick- Princess Ciri

"So many to choose from, many great Princesses across geekdom. If you asked me this another week I'd probably go a different direction, but right now I'm hyper-focused on Witcher, and with that, I'll choose Princess Cirilla Fiona Elen Riannon, otherwise known as Ciri, or Ciri of Cintra. She's the granddaughter of the Queen of Cintra and is currently under the care of Geralt of Rivia. Now, to show respect for those only acquainted with the character from the series, I won't go too much into spoiler territory, but she's so much more than just a kid attached to Geralt, that also happens to be a princess. There are so many adventures she has on her own, and the time she'll spend with Yennifer goes just as far to shaping the powerful and amazing Princess and the person she will be, just as much as her time with Geralt. I look forward to newer fans getting to know Ciri as I have, and hope you enjoy the ride!"
Yali's Pick – Princess Tutu

"A lot of y'all may not have been outside for Princess Tutu. Some may want to argue that she's not a princess. However, this is my opinion and not theirs. Anyways, Princess Tutu is the story of a duck who falls in love with a human boy. However, this boy is a prince who sacrificed his own heart to protect his people. Through magic, the little Duck turns into Princess Tutu (human form) to help the prince retrieve his heart. Why do I love this princess over all others because she may be one of the most selfless. Duck knows that she can never tell the Prince she loves him or she'll die. And still, she takes the mantle of Princess Tutu to save not only the Prince but others. She gets NOTHING out of the deal. When all is said and done, everyone is saved and peace is brought upon the land. She goes back to being a simple duck with a secret in her heart. The story is heartbreaking but her selflessness is inspiring. I may be crying as I write this. "
Jaz's Pick – Princess Anastasia

"My absolute favorite princess is Anastasia! When this film came out in 1997 I was OBSESSED! I remember doing a book report on the real Grand Duchess Anastasia, and begging my parents to take me to Burger King so I could collect all of their Anastasia kids' meal swag after seeing this movie! This was also the movie that introduced me to the musical genius that is Richard Marx. Long before Disney acquired 20th Century Fox – I knew better than to call Anastasia a "Disney Princess" (EVEN THOUGH I LOVE DISNEY PRINCESSES) I just knew the difference, and would happily correct anyone who said otherwise. Why do I love Anastasia? While on the surface, she may be this young orphan girl who is on a search for the place she belongs, she is also independent, badass, and full of sass, who also happens to be kind of awkward… and decides her destiny! She's just the best!"
Captain Kyle's Pick – Princess Allura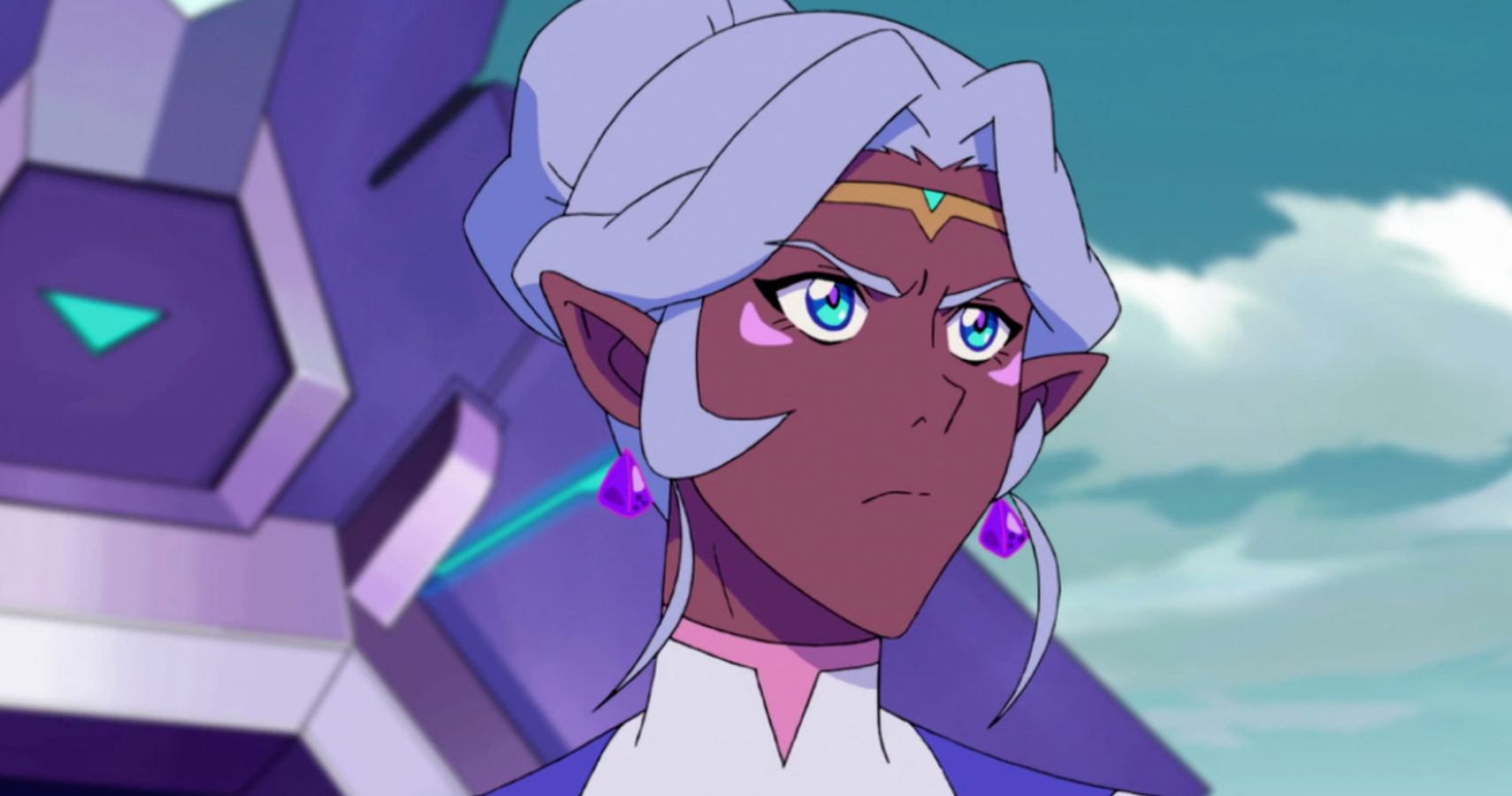 "My pick has to be Princess Allura from Voltron. Whether it's the old school cartoon or the latest Legendary Defender, this Princess takes her leadership role seriously. Always putting the safety of her people and the universe first, she doesn't hide in the Castle of Lions, but charges into battle with the rest of the Voltron Force and kicks some ass! That kind of bravery and dedication puts Allura up there with another iconic Princess, Leia. I think they'd get along."
Matt's Pick – Princess Buttercup

"I gotta go with my girl Buttercup! Born a commoner, she was hand-picked by the prince to be his wife and future queen based on the fact that she has gravity-defying hair. I mean come on…goals. I'm kidding but after the supposed death of her one true love Wesley, Buttercup knew she had to do what she had to do to survive, showing her brain is right on par with her beauty. All while not being shy to let the soon-to-be King, Prince Humperdinck know "Ayo I settled for you, respectfully. But I don't roll with you like that." Once she finds out Wesley is still alive Buttercup does not hesitate to throw all the royalty away to be with him. Showing her fierce loyalty. Even being willing to go as far as to put a knife through her heart to get out of her arranged marriage to the prince if need be (literal knife. Not figurative). And don't get me started on how she bullied her way through the fire swamp! I could go on all day about her charm, wit, and ride-or-die disposition. But it's a group article and I gotta leave room. So I'll leave you with: All hail Princess "you can keep your title of princess I'm jumping out this window with the squad" Buttercup!!!!"
Teresa's Pick- Princess Serenity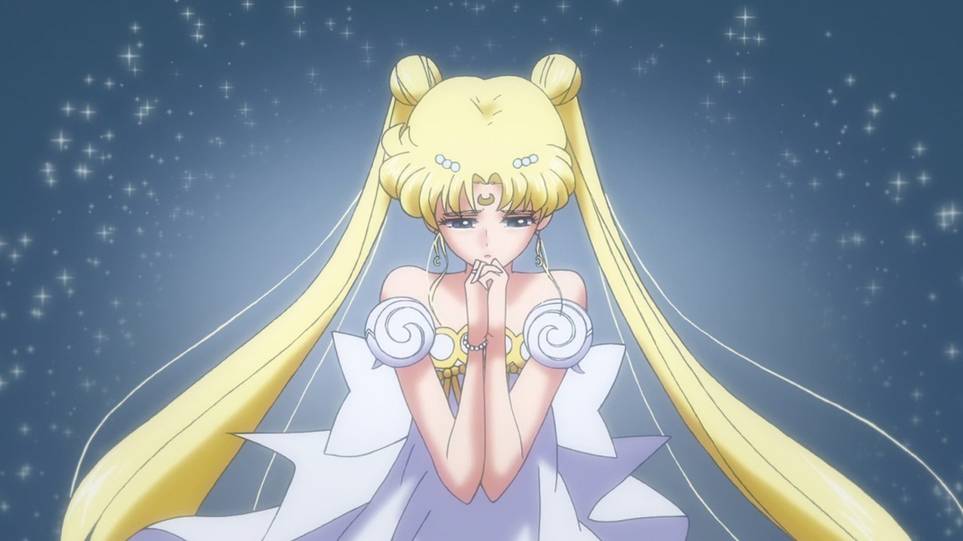 "Shocking to nobody, I am a diehard Sailor Moon fan. This series grew up with me, I've cosplayed it, I have an entire shelf dedicated to Sailor Pluto figures. Usagi Tsukino, Sailor Moon, Princess Serenity, call her what you want, but no matter what, she is a princess! Though Pluto is my favorite, I've always been touched by how much Usagi grows up and steps to the challenge no matter how hard things may look. Throughout my whole childhood, she's been a character I've looked up to and emulated. Also, that scene in the Sailor Moon R movie when she stops the asteroid? It makes me cry every time. We love a crybaby princess!"
Rachel's Pick – Thumbelina

"There are so many princesses that top my favorites list, but one of my nostalgic faves is Thumbelina. I was such a fan of the 1994 musical film where Thumbelina was voiced by the amazingly talented Jodi Benson. On top of having an entertaining musical score full of songs I still sing today I admired Thumbelina's character. Though she feels like a misfit due to her small stature she doesn't let that get in her way. She's adventurous, fun, and fiercely loyal to friends and family. Her courageous spirit and can-do attitude are something that will motivate anyone!"
Scott's Pick – Raya

"Raya and The Last Dragon was another excellent addition to Disney's animated library. Raya – The princess of Kumandra, is the central focus of the film and stood out as one of my favorite Disney characters to date. She is an absolute badass! Well-versed in the skills of combat – combining kung fu with some incredible swordsmanship. But her skills aren't just attached to her fighting ability – she is a very layered character that is driven by a desire for change, as she tries to unite warring factions and bring peace to their lands. Although she serves as the moral compass of the film, she is conflicted by the actions of others and this drives some really interesting thematic conversation. I would certainly love to see more from her in future releases."
Chris's Pick – Princess Ellen Ripley From the Alien Franchise


"After the events of Ridley Scott's Alien (1979), most people would never want to go near LV-246. Especially on Paul Reiser's recommendation. Not Ellen Ripley. Most people would never get out of the armored car when the mission goes haywire. Not Ellen Ripley. Most people would be destroyed, knowing they missed their daughter's entire life. Not Ellen Ripley. She knows how to work a power loader, piss off a queen, and make Hudson cry. Plus, she becomes the ultimate surrogate mother for Newt! What more could you want from a Disney Princess?"
That completes our list of our favorite Princesses! Now it is time for you to share yours in the comments below and online. We hope you have a royal day today!
---