Hola, Fandom Fans! Did you know that from September 15-October 15 is Hispanic Heritage Month? We honor and celebrate the marvelous and revolutionary Hispanic/Latin people and their contributions during this month. So, let me know if you'd like my Cashapp. JK. I thought I would take the opportunity to share with you some Hispanic businesses that specialize in the different areas of Fandom! Migente, get your wallets ready because you're going to want to shop.
Bearded Noise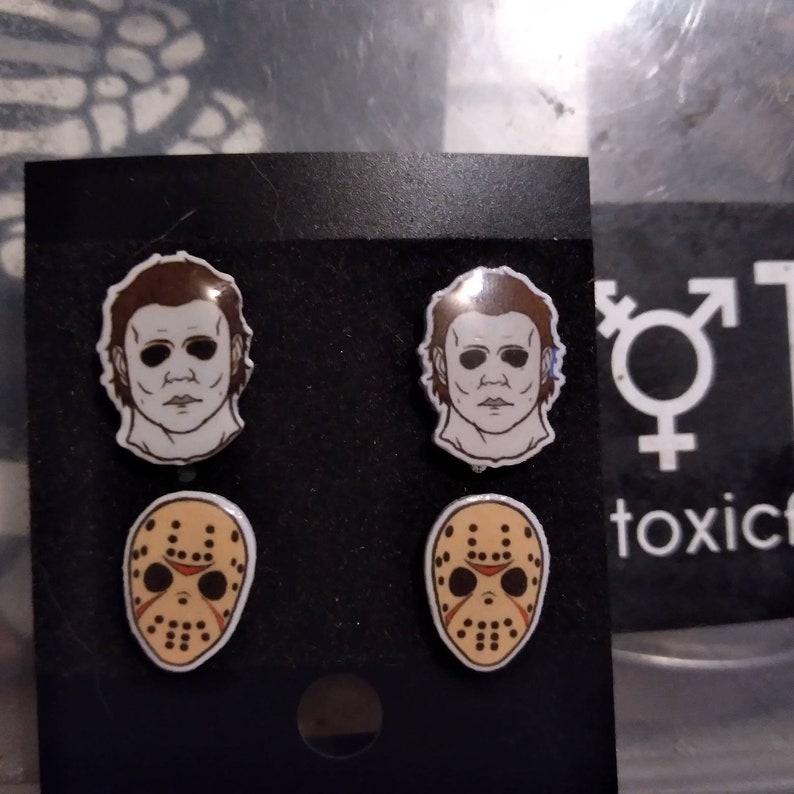 Bearded Noise is a small business created by a Transfemme Puerto Rican individual, who created this business after the devasting loss of their husband. They specialize in handcrafted items that any witchy/horror fan would love. This includes jewelry, soaps, candles, stickers, pins, and skincare. You'll find that Bearded Noise is the perfect niche shop that exudes the passion that Puerto Ricans have for the things they love. Plus a little anarchy for flavor.
Besame Cosmetics

Besame Cosmetics comes from the creative and artistic mind of Argentinian Gabriela Hernandez. Henandez, who is a makeup historian, reflects that in Besame Cosmetics's branding. Besame specializes in digging through beauty archives and recreating popular shades and products from the past. Besame Cosmetics also creates fandom-themed collections that genuinely honor and emulate the magic of each fandom. They have created collections for Sleeping Beauty, Snow White, The Avengers, Agent Carter, Mary Poppins, I Love Lucy, and more!
PurplePiggyBowtique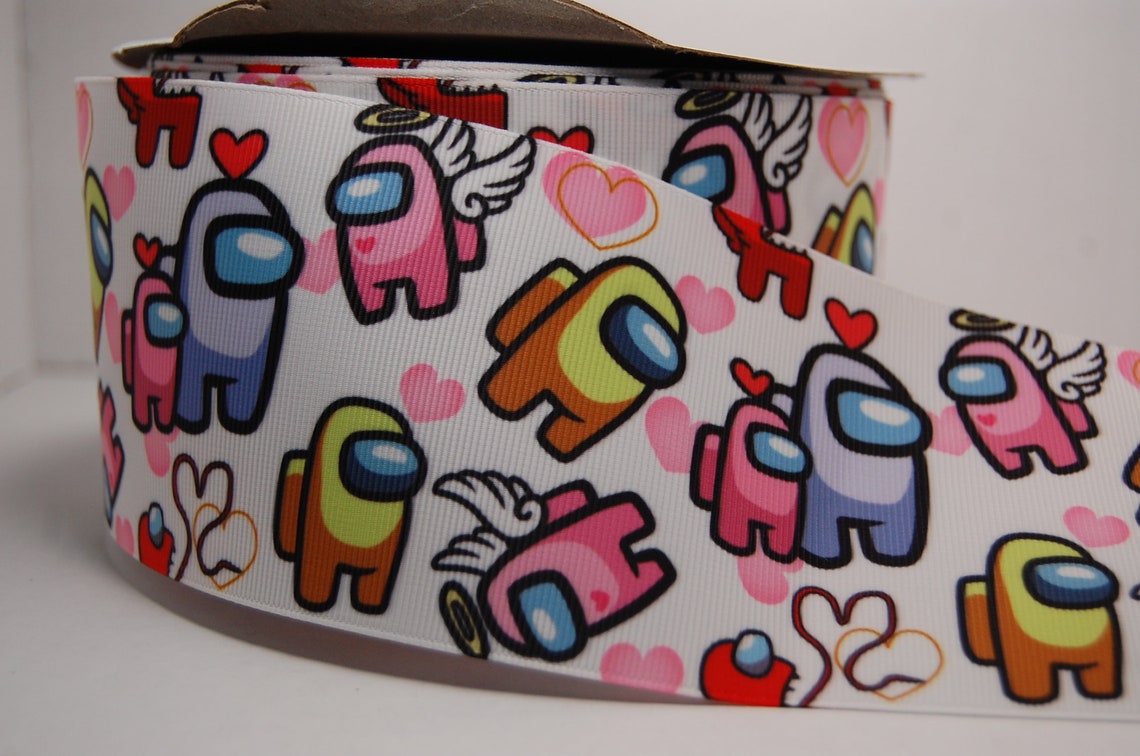 The PurplePiggyBowtique is your one-stop shop for all your fandom crafting needs. Donna Reyes runs this Hispanic-owned business. Reyes and The PurplePiggyBowtique provide quality products for bow making or any other crafts you can imagine. Many of the ribbons feature popular fandoms like Disney Princesses, Among Us, Care Bears, Space Jam, and Sailor Moon, to name a few. Everything in Bowtique is affordable, so you can easily stock up for that crafting project you have been putting on hold.
absewlutelywendyg

Absewlutely WendyG creates unique and stylish handbags, wallets, backpacks, and many more handcrafted items. Each bag is meticulously made to be functional, long-lasting, and hella cute. You'll find that the bags feature not only some of your favorite fandoms but also her Hispanic heritage! Those concha bags look good enough to eat!

LahhliPop Cosmetics is another Hispanic own business that caters to the Otaku's out there. The Cruelty-Free & Vegan makeup brand offers a wide selection of makeup perfect for cosplay or every day. Anime lovers will recognize the references from Demon Slayer: Kimetsu no Yaiba, Sailor Moon, and Death Note. Everything is que cute, and we won't judge you if you want to buy everything.
Lights Lacquer
Famous Cuban influencer Kathleen Lights owns Lights Lacquer. Lights found stardom through her YouTube Channel, where she discussed and reviewed makeup. The Latina branched out and created her line of nail polishes. Her polishes often have names that reference some of Kathleen's favorite fandoms. Shade names like Zenon, Who Loves Orange Soda, Tuxedo Mask, and Matilda, make Lights Lacquer the spot for Fandom Fans.
Well, Migente, I hope you will check out these Latin-owned businesses and support them as they continue to spread our rich heritage. Please share with us your favorite Hispanic/Latin-owned fandom businesses in the comments and online.
---