Fandom Funding is where we feature a geeky/nerdy crowdfunding project that highlights an existing fandom or looks to create a new one.
Today's Fandom Funding: SCP Foundation Artbooks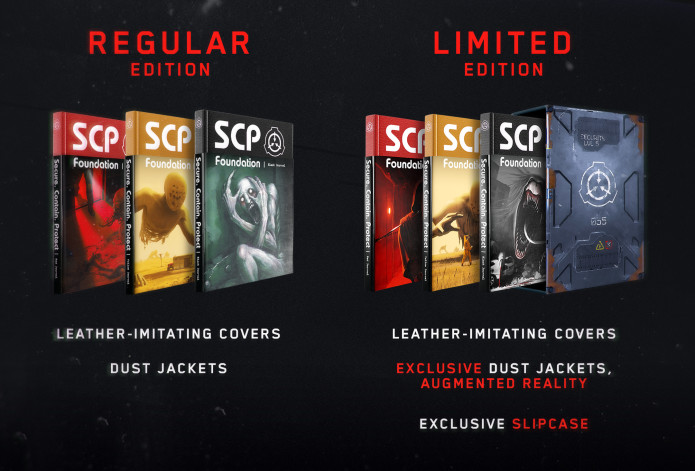 The SCP Foundation is a fictional secret organization that seeks supernatural entities and phenomena, studies them, and shields humanity from their impact. Hundreds of people from all around the world put their talent into the web-project so ingenious it beats the hell out of contemporary Hollywood. SCP is undoubtedly breaking new ground in the area of horror and science fiction.
The Indiegogo campaign is to help them create 3 books full of articles and secret files describing the most notable, creepy, and intriguing anomalous objects the Foundation contains. The campaign has 22 days left but has already reached 5 stretch goals! That doesn't mean there isn't something you can do to help out, and of course, there are several fantastic rewards!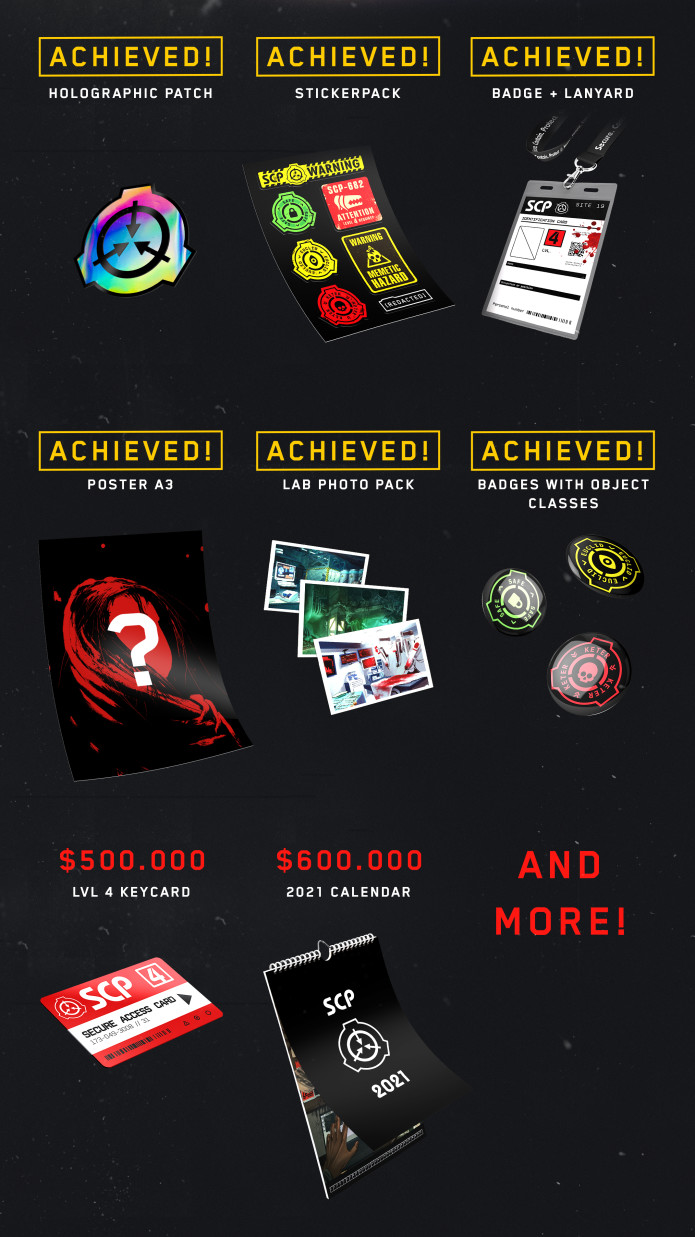 With a donation of $5 or more, you will receive their eternal gratitude with the "A Thank You," perk.
Backing the campaign for $60 or more gets you the "Limited Edition-First Book." It's the first book with a limited edition augmented reality dust jacket.
Pledge $160 or more and you can receive the "Regular Edition-Al Books," which include all three books without the augmented reality dust jackets.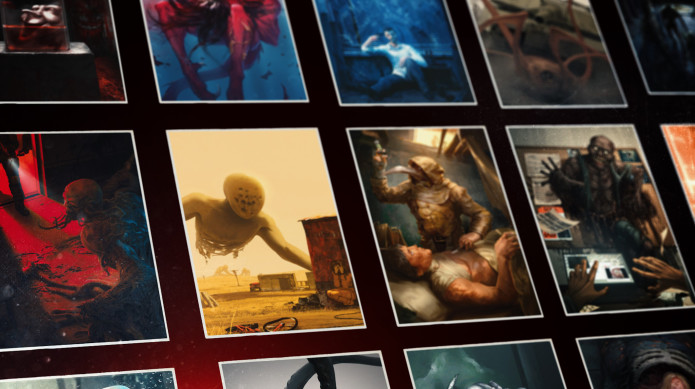 Looking to get all three books with the limited edition AR dust jackets? Consider backing the IndieGoGo for $230. You will receive all three volumes with the AR dust jackets and the exclusive slipcase.
Feeling generous? The " Hall of Fame," perk can be yours for a donation of $990. This unique perk gives you a chance to become an honored member of the SCP Foundation team. Your portrait will be drawn by one of their artists and will be placed in all three books (of both limited and regular edition). You are required to send a photo via email and specify your position in the foundation. This perk also includes three volumes with the exclusive AR dust jackets and a slipcase.
Perks are tentatively scheduled to ship out in April of 2021.
If you or someone you know loves the paranormal, then consider backing the SCP Foundation Artbook's Indiegogo campaign.
To learn more about The Foundation, follow them on Instagram!
Want to be our next Fandom Funding Feature?
Send us an email at yali@fandomspotlite.com

---