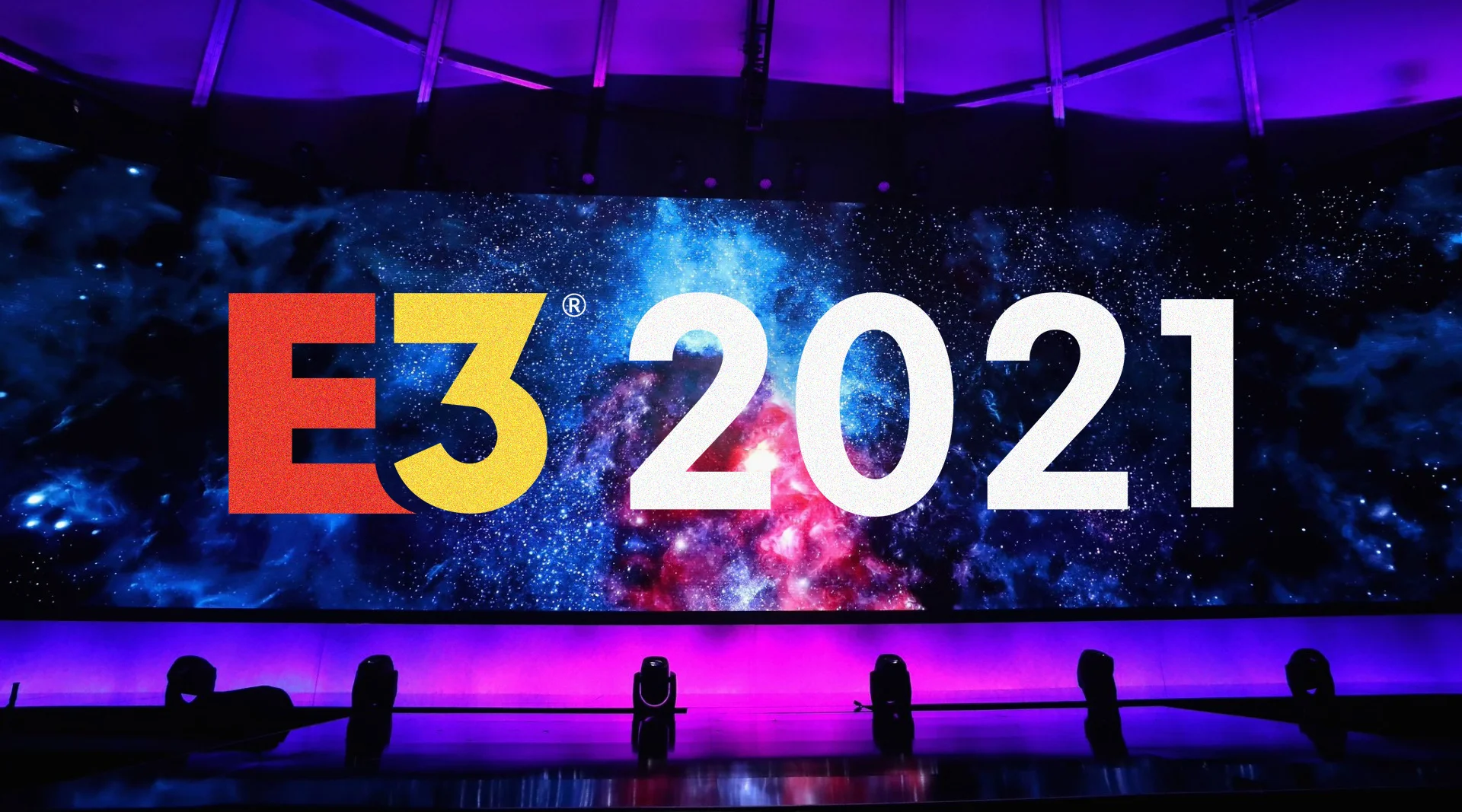 With E3 2021 quickly approaching, we expect to get tons of announcements. Much like last week's reveal of the hosts of the digital convention, today the convention gave us some pretty great news. Some big names will now be in attendance! Today the company gave us a preview of the publishers in attendance.
The Attendees
Square Enix, Sega, Bandai, and a few other big names made the list. This means we will probably get some big announcements from these publishers. These companies join a pretty extensive list that already includes Xbox, Nintendo, and Ubisoft.
But Wait…
This list is impressive for sure, however, we seem to be missing some notable publishers. For instance, Sony, Bethesda Softworks, and Naughty Dog are missing from this list.
Some of these companies have some large projects in the pipe. Their absence seems strange considering the events of 2020 and so many of the companies needing to show their best. It stands to reason some of them may be lumping in their shows with others, like Bethesda as part of the Xbox showcase.
We're Getting Close!
With E3 being about a month away, keep your eyes peeled for new developments as they drop. 3 Online will be broadcasting from June 12th through June 15th. More information about E3 2021 can be found here.
---