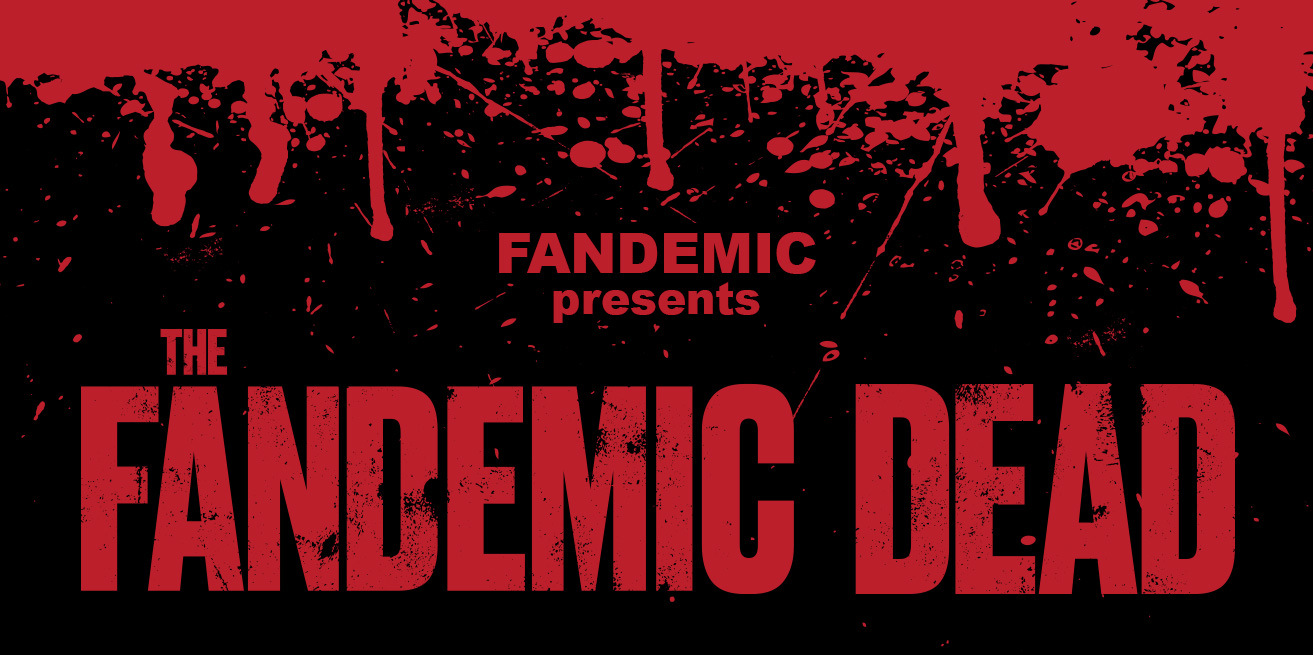 Walking Dead fans are going to have to shamble around for a few more months in anticipation of the Fandemic Dead event. Originally slated for September 17-19 in Atlanta, GA, it's now set to start March 18-20, 2022. The stated reason for the move is safety concerns over the Delta variant of Covid. Leave it to zombie fans to take a pandemic very seriously.
In a press release, the organizers of Fandemic Tour shared: "While this decision was not made lightly, it was made in an effort to help keep our community safe. The health and safety of fans, panelists, exhibitors, artists and staff is their top priority."
John Maculuso, the CEO of Fandemic Tour, has stated that all originally scheduled guests will still be able to make it in March. Hopefully this postponement will allow travel restrictions to ease up as well, granting actors and attendees from other countries the opportunity to attend!
Additionally, all previously purchased passes for Fandemic Tour will be honored for the new 2022 date. Any inquiries into the changes can be directed to FandemicDead@CaConventions.com.
---