Get a blast from the past with this new reimagining of Back to the Future in manga form!
A collaboration between Ichiro Omiya and Zerogo Iwamoto, two relatively unknown names to the English-speaking manga scene, has fans of the classic movie eagerly awaiting to see what this Japanese comic has in store, both in reimaging and in creative prowess.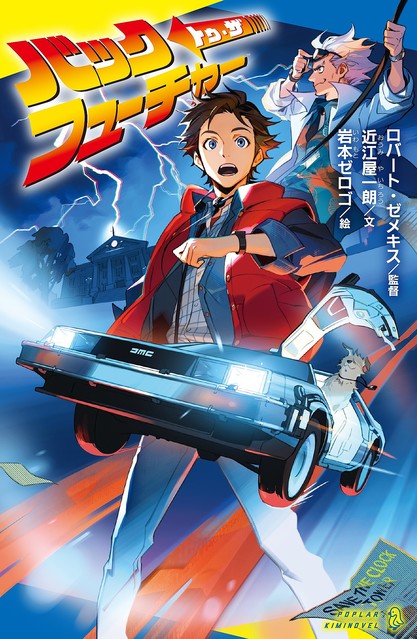 (Image Source: @LiveDoorNews on Twitter)
Very little is known about the creators and the manga itself, however, the cover shows Doc Brown, Marty McFly, their iconic DeLorean, and Einstein all in familiar glory. Not to mention the clock tower being struck by lightning in the background!
Designed to introduce the Robert Zemeckis franchise to a new generation, the manga is easy to read and understand, aimed at elementary and middle school-aged children.
At this time, there is no announcement on Back to the Future being released in English. Back to the Future is available in Japan now.
---